
The Property Shop
We are here 24/7 to assist you with your home buying and selling needs from start to finish.
Team Leader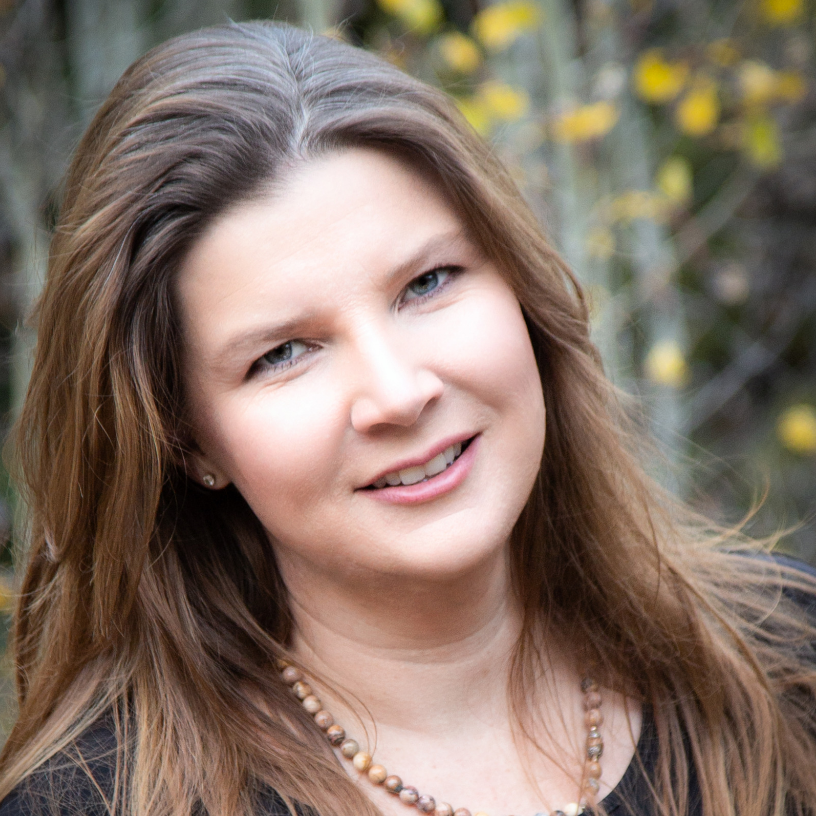 April Poley
Broker / Owner|RE- 13499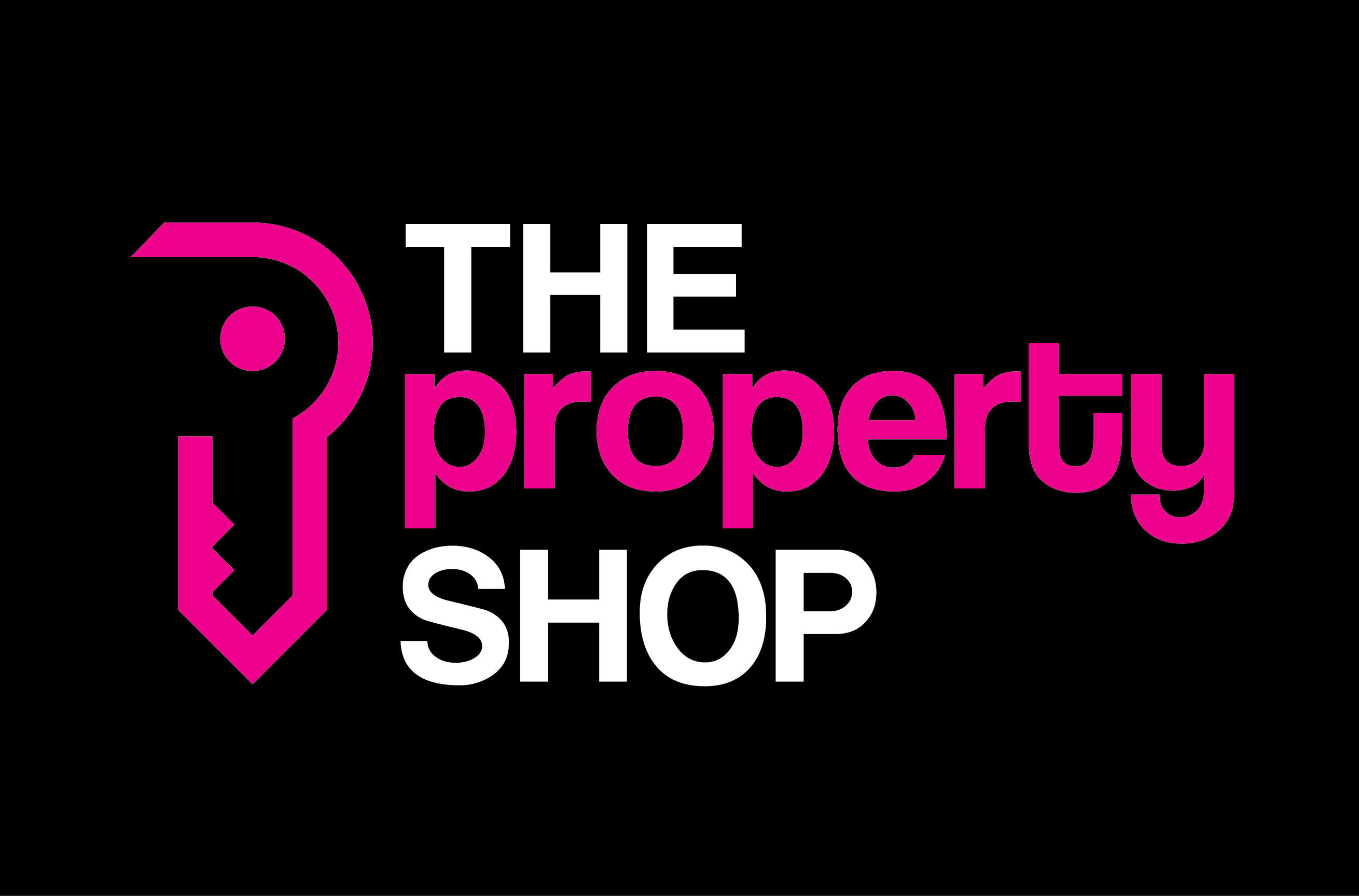 The Property Shop
Office Location:
12 Edison Ave., Gillette, WY 82716
As the broker and owner of The Property Shop, I enjoy working with clients throughout the entire region of NE Wyoming. I've lived in Sheridan, Buffalo, and now Gillette, so I have personal experience in all of these communities as well as extensive knowledge of neighborhoods, schools, employers, healthcare, and recreation. I have a team of agents that work with me to help cover our client needs throughout this beautiful region of Wyoming. Dena lives in Sheridan, Jeremy lives in Upton and is your go-to-guy for homes in Upton or Newcastle, and Kaila and I live in Gillette. As a broker, I emphasize to my agents that we put customer service first, which is why I've obtained the status of "Best of Zillow." Our motto is that our customer's needs always come first. We are effective communicators and are always a simple phone call, text, or email away. You are in good hands if you are a client of mine or of a member of my team. I am happy to provide my clients with references and over 50% of my clients come from referrals-- past clients referring me to their friends and family. I am honored that my clients think highly enough of me to put their friends and family in my hands for their real estate transactions.
Areas of Expertise

Buyer Services
We're here to help you find the home of your dreams. With a team of experts guiding you every step of the way, our extensive knowledge and experience will ensure you have the best home buying experience possible.

Seller Services
We take the stress out of selling your home by providing a seamless experience from start to finish. Our team will put you in the best position to market your home and sell it for the highest possible price.
April Poley
Please let me know how I can help you.